Posted: 2020-06-18 18:32:21
📚 "Our Composite Nationality," by Frederick Douglass
📚 Narrative of the Life of Frederick Douglass, an American Slave, by Frederick Douglass
📚 "Lessons of the Hour," by Frederick Douglass
---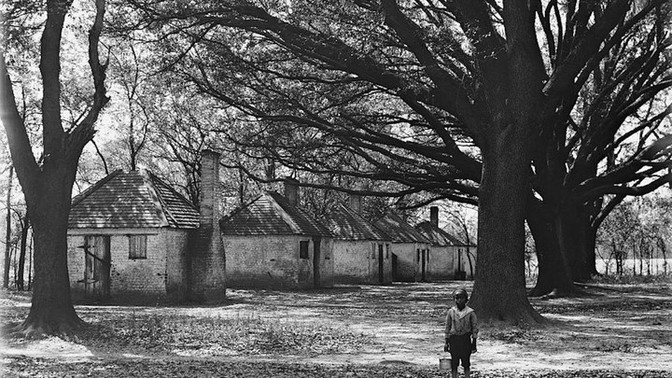 One man's story of escaping slavery
"On reading it over carefully, I also discover that it is in itself a stronger argument for the manhood of the negro than any which could be adduced by one not himself a freedman; for it is the argument of facts, and facts are the most powerful logic."
📚 "The Freedman's Story," by William Parker
---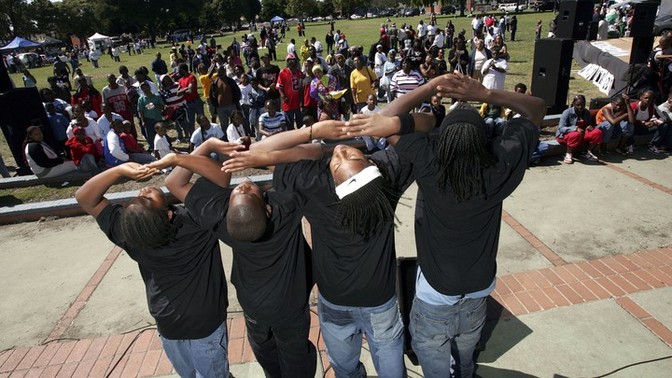 Celebrating Juneteenth in a moment of peril
"Different communities' celebrations of emancipation are a bit like quilts, stitched together from patches of the past and present, the things carried and the things hoped for, built from cherished achievements and scraps alike. No two pieces are the same, but all that matters in the end is the warmth."
📚 "Lift Ev'ry Voice and Sing," by James Weldon Johnson
📚 The Warmth of Other Suns, by Isabel Wilkerson
---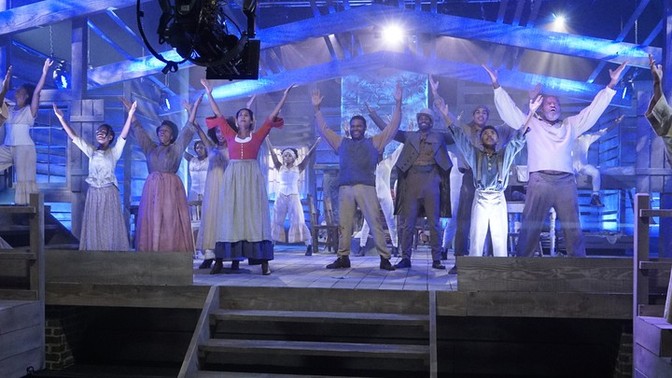 Black-ish embraces the urgency of history
"[The episode] is … a consideration of a holiday that is not (yet) nationally celebrated—and, in that, also a meditation on cultural memory and national apology and monuments and flags and kneeling and history as something that is both shared among all Americans and extremely biased in its vision."
🎥 "Juneteenth," directed by Anton Cropper
---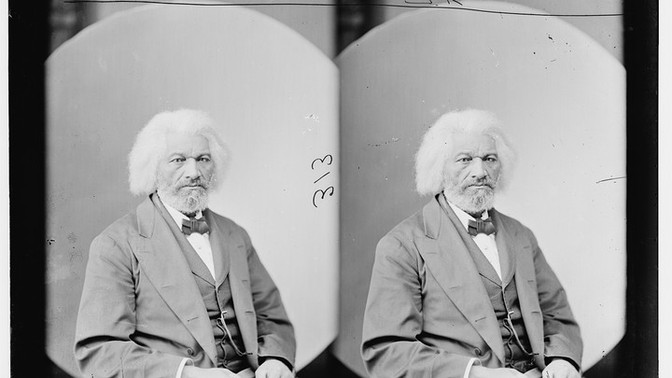 Slavery made America
"I could not have understood 20th-century discrimination without understanding its 19th-century manifestations. My entry into this period was idiosyncratic and the reading list below reflects that. Again, nothing here is definitive. I can only show you the path I walked."
📚 Battle Cry of Freedom, by James McPherson
📚 The Civil War and Reconstruction lecture series, by David Blight
📚 "The Economics of the Civil War," Roger L. Ransom
📚 Life and Times of Frederick Douglass, by Frederick Douglass
📚 Out of the House of Bondage, by Thavolia Glymph ​
---
About us: The Books Briefing will return to its regular Friday publishing schedule next week. This week's newsletter is written by Tori Latham. The book sitting on her bedside table is Such a Fun Age, by Kiley Reid.

Comments, questions, typos? Reply to this email to reach the Books Briefing team.

Did you get this newsletter from a friend? Sign yourself up.
We want to hear what you think about this article. Submit a letter to the editor or write to letters@theatlantic.com.